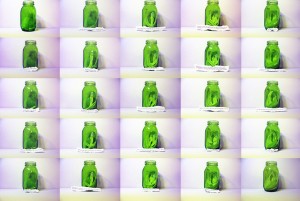 JARRING II is a print on demand artist's book uniting the anonymously contributed fragmented narratives of 40 survivors. Donations from this project go towards regional crisis centers and RAINN.ORG. Project by Mirabelle Jones.
Purchase a copy of the book at BLURB.
This book is currently included in the rare book collection at Mills College.